Development, manufacturing and sale of top quality intelligence devices. Covert GPS tracking, GSM bugs, radio bugs, spy voice recorders, spy video recorders, 4G LTE cameras for covert operations. Customized spy devices for any tactical and intelligence needs. In house hardware, software and firmware development. How to contact us...



Audio spy range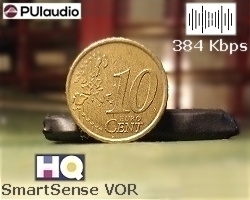 Covert voice recorders
Up to 6 months stand-by and 1050 hrs. recordings for spy montoring. Tiny size and light weight. Audio up to 384Kbps 48KHz.
Video spy range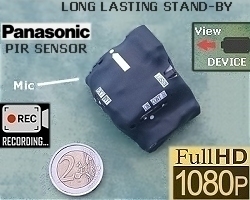 Covert video recorders
Up to 5 months stand-by and 20 hrs. videorecordings for spy monitoring. Tiny size and light weight. Video Full HD 1080.
GPS spy range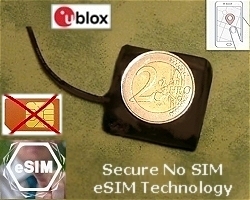 Covert GPS trackers
GPS trackers for intelligence operations (no SIM insertion required). GPS trackers with remote listening and voice recording.
GSM spy range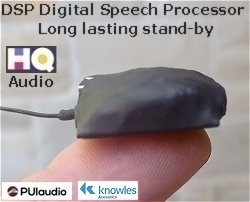 GSM listening bugs
Long lasting GSM spy bugs with VOX sensor, audio adjustments via SMS and LBS location. Also with external voice recording.
4G cameras spy range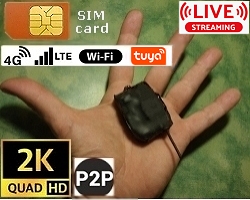 4G LTE cameras
Audio/video tactical monitoring with 4G Internet connection (covert operations).

Video resolution UHD WQHD 2K Starlight.


Our suppliers: quality first.


UPS deliveries worldwide



Purposes and consequences in the use of intelligence devices are intended in compliance with the laws of your country. Some uses could violate local laws and rules. Electronet disclaim any responsibility.


ELECTRONET Asiago Str. 22 41028 Serramazzoni (Modena) - Italy. Tel. +39 05361856240. Fax +39 05361851123. VAT code IT 02811170360 - REA 333421 MODENA IT - Commerce licence 12/99 municipality of Pavullo (Modena) Italy.